What makes Laura stand out? She'll be your biggest fan and best cheerleader from day one! Not only is Laura very knowledgeable and brilliant at explaining everything, she is so supportive and encouraging. I was looking for advice after being diagnosed with Chronic fatigue and Laura went above and beyond for me researching all sorts of different things to try and help me beyond what she already knew. She understood my love for science and incorporated this into my plan. All this at a reasonable cost and even now that I'm not working directly with Laura she is still my biggest fan and I don't believe there are many other professionals that would keep in touch after the money stops. Thank you Laura xx
Emerald Molkenthin, Feb 2019
I was delighted to work with Laura and have really been empowered by her down-to-earth, professional approach to every aspect of my health, my personal wellbeing, nutrition and fitness, I have indeed been humbled by Laura's genuinely caring and nurturing nature.
Laura has helped me to look at my life holistically and worked with me to identify where I needed to make significant changes that have now become second nature to me. Laura helped me with my IBS by introducing me to a low FODMAP diet, this has had such a dramatic positive impact on my life and I will always be thankful to Laura for all her advice and enlightenment as well as having a load of fun doing it!
Sarah Dudley, Feb 2019
How bizarre! Even though my health's the worst it's ever been, I've actually never felt healthier.... since starting this new programme with Laura my energy levels are up, I've lost weight and aside from my anxiety about my health, I feel more positive generally about other things too! If I'd have met Laura and started the programme 15 years ago then I probably wouldn't need an operation at all! This isn't supposed to be a kiss arse post or a 'look at me' status, I'm am genuinely baffled that I could feel this well yet be in a situation that requires surgery!
Chloe Bean, November 2018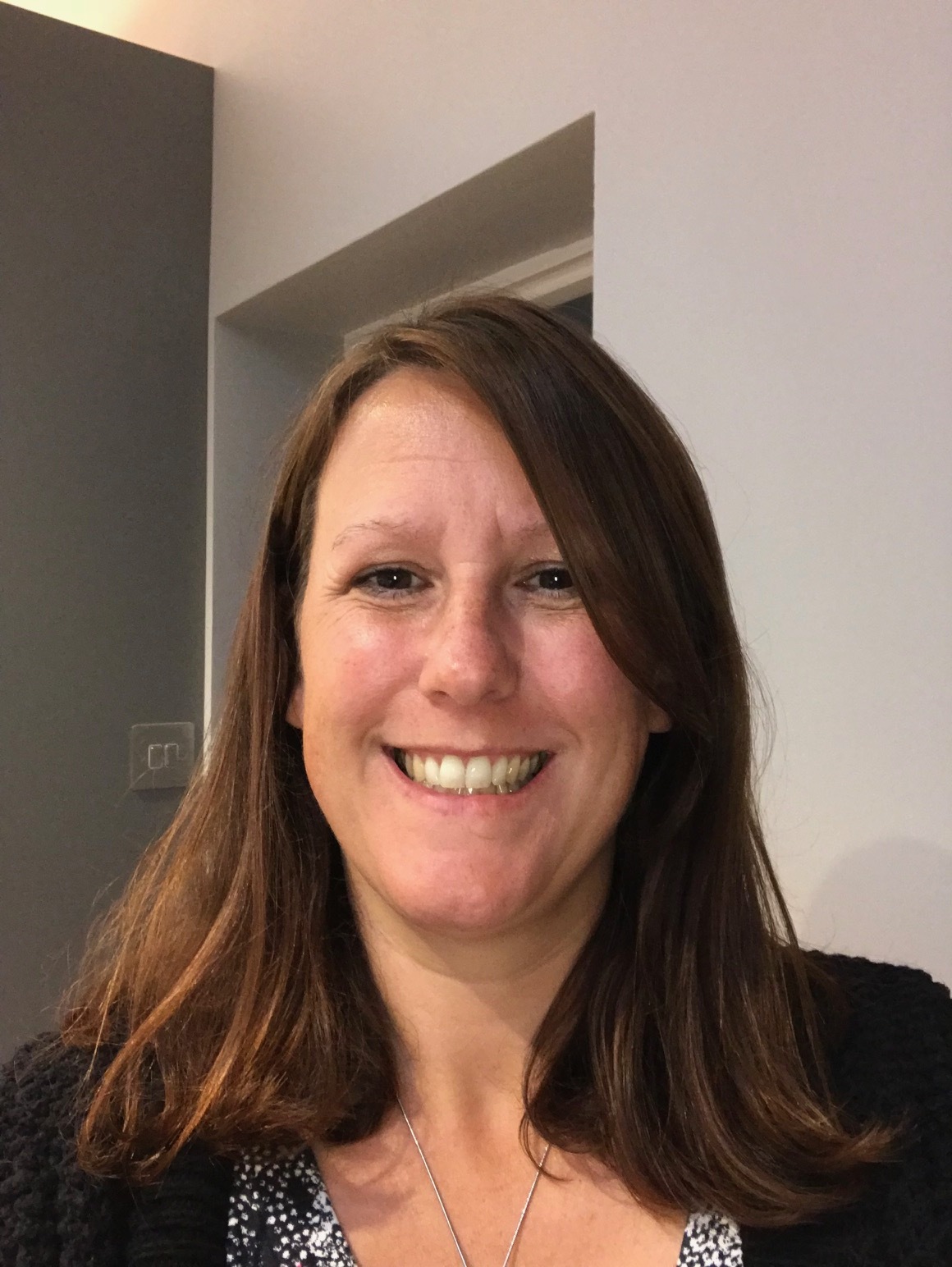 Rachel Le-Huray, July 2018
"I've only been working with Laura for two weeks but already she's made me realise that I am physically stronger and fitter than I thought! I did my second run today and I got organised with music etc and managed to run for longer. I've also won an agility class with one of my dogs meaning we got promoted – getting fitter for agility was one of the reasons for getting Laura's help."
Lydia Holbrook, April 2018
"Laura Hilton has done wonders for me over the past 12 weeks. She is really supportive, approaches everything from total health and wellbeing angle and tailors everything to the individual. She loves what she does and it shows. I have had fantastic results. Thoroughly recommend."
Susie Lacroix
Sept 2016

Kathryn Weston
May 2015
Jo Skelton
May 2015
"Laura has been inspirational in getting me back to pre-op fitness levels. Each training session is pre-planned with additional advice on nutrition and an activity schedule covering the other days of the week. To top everything the sessions are fun…which means getting fit has been a pleasure and not a chore…..I can't recommend her highly enough."
"I have been exercising with Laura since shortly after the birth of my third child. Laura was so patient and kind to me as i struggled around trying to regain my fitness. One year on, i feel stronger than i have ever felt! Laura is a fab trainer because she encourages you to do your best, whatever stage you are. As I got fitter, she increased the weights, offering me what feels like an individually tailored work out! Thank you :aura for being gentle (and not laughing at me during those first attempts at running!!) At the start, and for pushing me now at every work out :-)"
"Really enjoying Laura's exercise classes at the YMCA in Timsbury. The locality and timing is great to suit me getting there after work and then her Friday morning sessions are brilliant. Circuits with a Frozen and CBEEBIES soundtrack plus a pre-schooler and toddler getting involved with spotty dogs and star jumps was the most entertaining session I've ever done. She was SO patient with encouraging the boys to exercise with us and didn't miss beat. She had her eye on what I was doing and juggling entertaining the boys. Evening sessions are hard work and rewarding. She gently encourages and suggests increasing weights or how to complete an exercise correctly and always with a smile on her face. Thanks Laura, really enjoying what you're doing and can't wait to see you again next time! I LOVE Thursdays x"

"I had my first session with Laura a few weeks ago whilst seeing friends and family during my annual leave. Working as a nurse at Papworth Hospital, being fit and healthy is very important, but having the time to exercise around shift work can be hard. So when I heard about Laura's fitness classes round the area I was visiting I couldn't resist a cheeky sweat fest… And what a sweat fest it was! I attended her boot camp class that consists of circuit training that works your whole body. There was a nice mix of fitness levels within the class and you could tackle any of the exercises at the varied levels offered by Laura. I really pushed through being constantly encouraged by Laura and her motivational music. Felt fantastic at the end and definitely ached the next day which is only a good sign of a great work out. Am absolutely gutted that I live over in Suffolk as I would definitely be a regular visitor to Laura's classes including her kettle bell classes. I have however kept in touch with Laura as being a personal trainer she gives great tips on dietary needs and improving overall health. Her advice is very up to date and accurate when pairing it with my own medial knowledge. I highly recommend Laura and look forward to seeing her again soon on my next visit!"